Anti-pollution activist and ultra-swimmer breaks the world record
Neil Agius a Maltese swimming instructor and ex-Olympian has swum into the world record book's with the longest ocean swim from Linosa to Xlendi, he completed 124.4km in over 52 hours. Adverse weather conditions forced a last minute change that saw him leave the island of Linosa with Malta as his end destination. However, Neil faced physical injuries and bad weather during the first night but pulled through with the support of his 22-man team. His previous record was the first athlete to swim from Sicily to Malta last year.
The swim is part of the by Wave of Change initiative that aims to raise awareness for plastic waste in the ocean. Encouraging people to collect trash that would be ending up in the sea, as often happens in our small and windy island, Malta. In addition to this, the collaborators behind the campaign this year are asking the audience to collect plastic pieces and do six reps of exercise as a show of support for his incredible journey.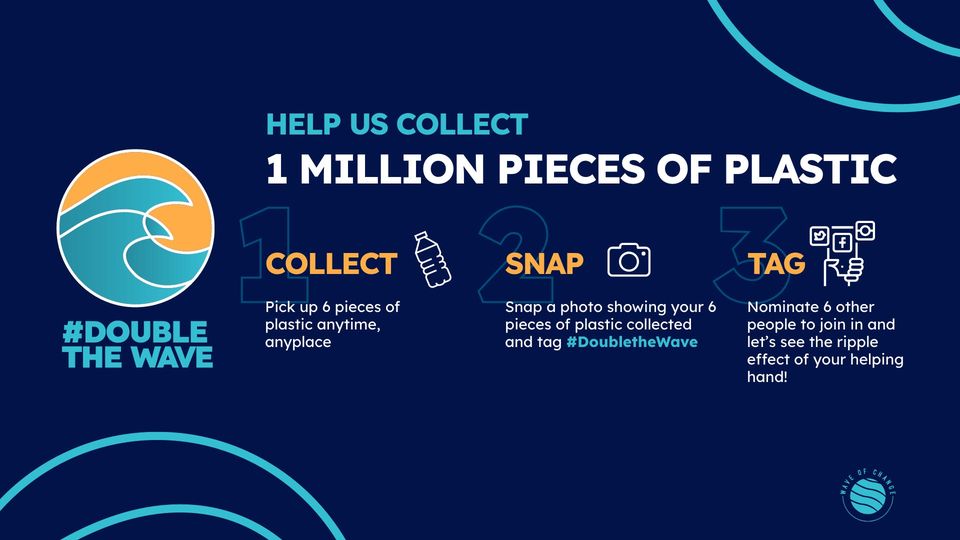 Well done, Neil!
We have a big responsibility moving forward, not only him and his volunteers. Also, 360 Blue team is very happy to promote this action to preserve our environment. And don't forget, small steps every day can make big changes!
Let's keep the wave going!
Source: @neilagius.official